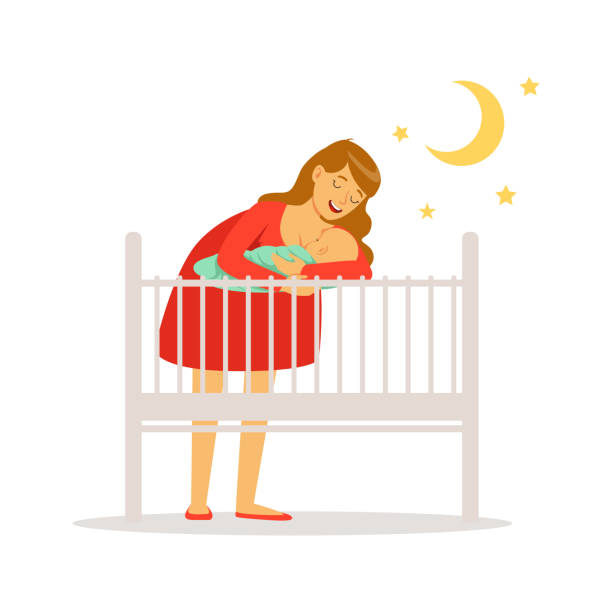 Penguin Random House Australia
There would not be many parents (or grandparents/carers) who haven't had to coax a small one to bed at some time and if that's you right now this little series which has been brought to my attention would be a perfect shared read to give that heads up that it's sleep time.
They are colourful and full of lively and rhythmic text which is accentuated by the use of varying font size and design with lots of the onomatopoeia that children love to echo.
I love that each has a full double spread map of The Land of Nod at the end so adult and child can locate where the characters might hang out.
These would be really suitable for cuddle-up-on-a-lap bedtime reading or indeed as a prelude to naptime in an early childhood setting.
You may choose the latest which is the mermaid or perhaps your little reluctant sleeper is more of a monster *wink*.
Recommended for children from babies upwards to around four or five years old.
Ten Minutes to Bed: Little Mermaid
August 2019
ISBN: 9780241372678
Imprint: Ladybird
RRP: $14.99
Ten Minutes to Bed: Little Monster
December 2018
ISBN: 9780241348918
Imprint: Ladybird
RRP: $14.99
Ten Minutes to Bed: Little Unicorn
September 2018
ISBN: 9780241348925
Imprint: Ladybird
RRP: $14.99